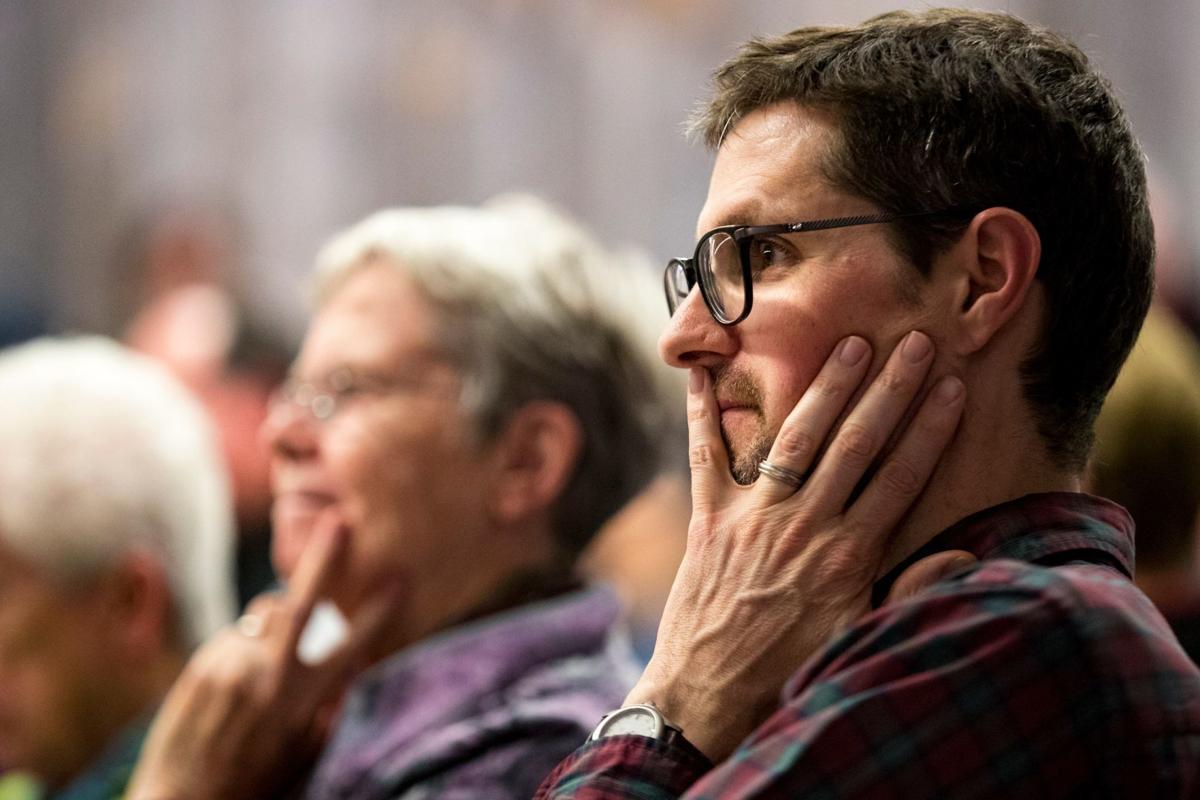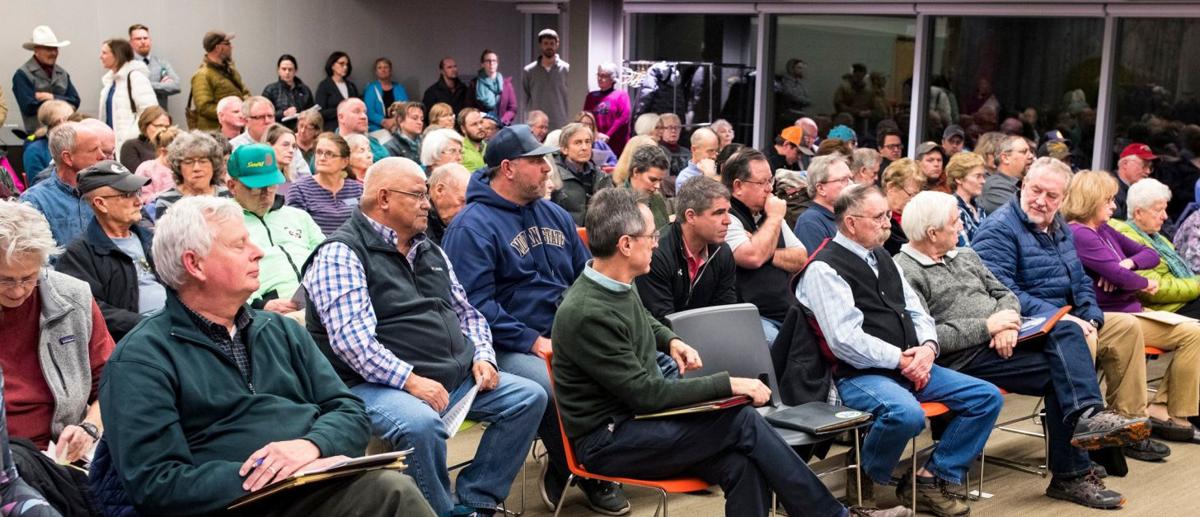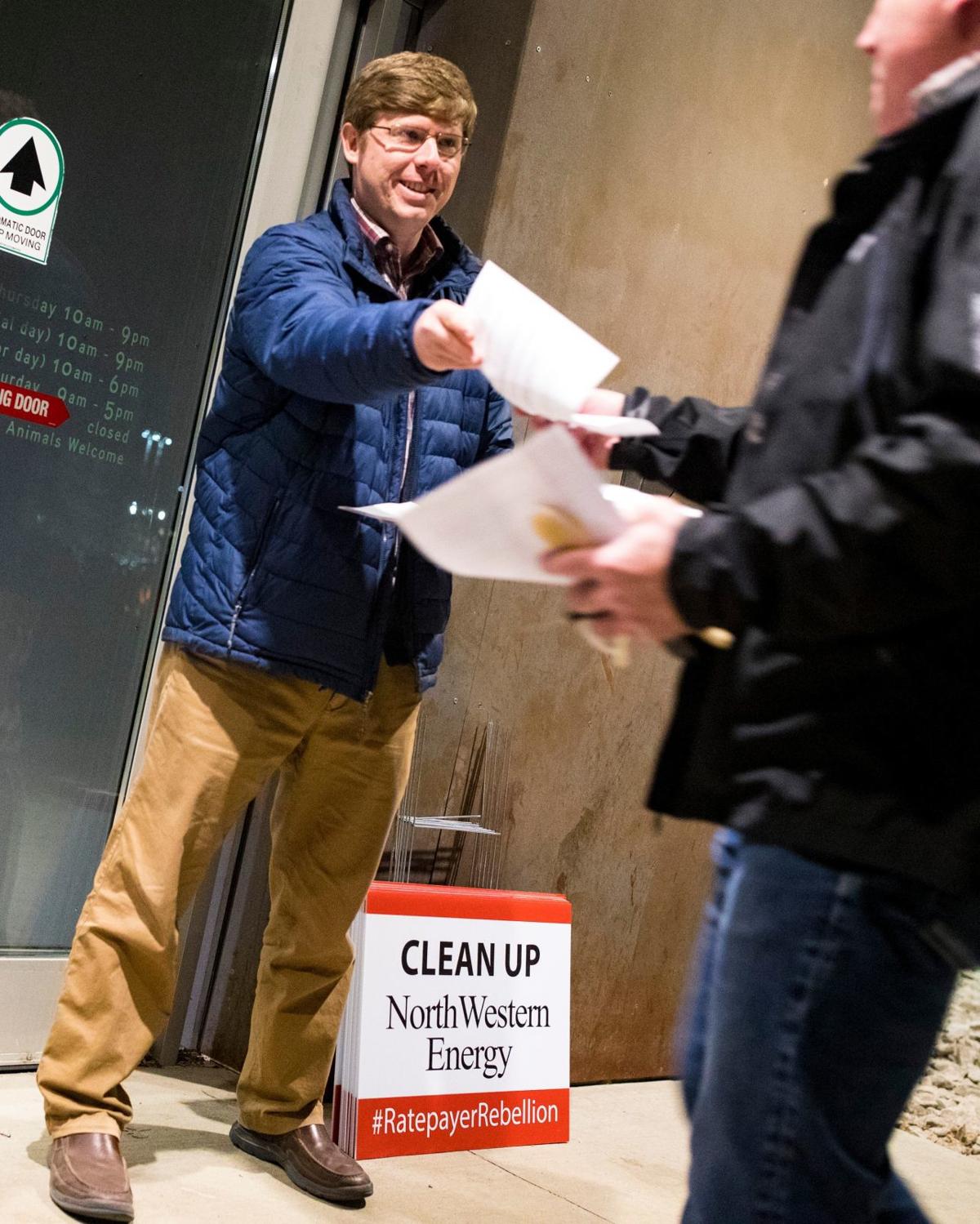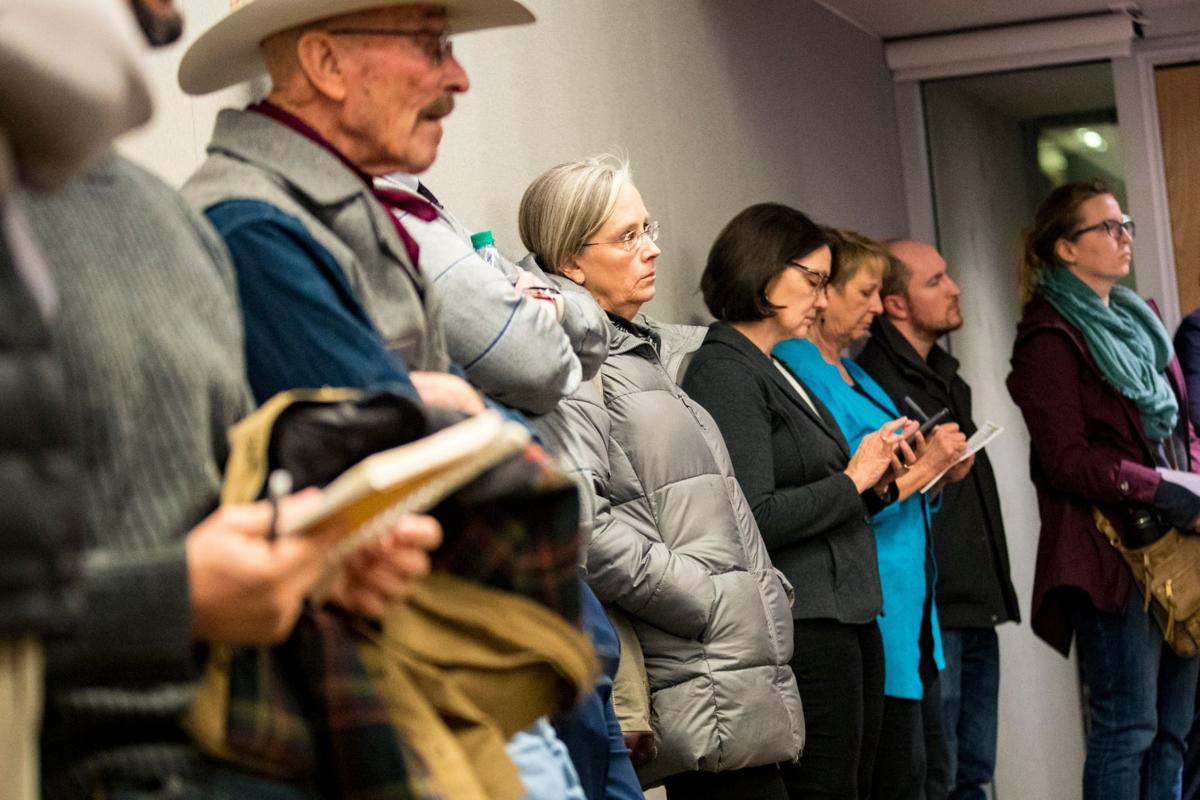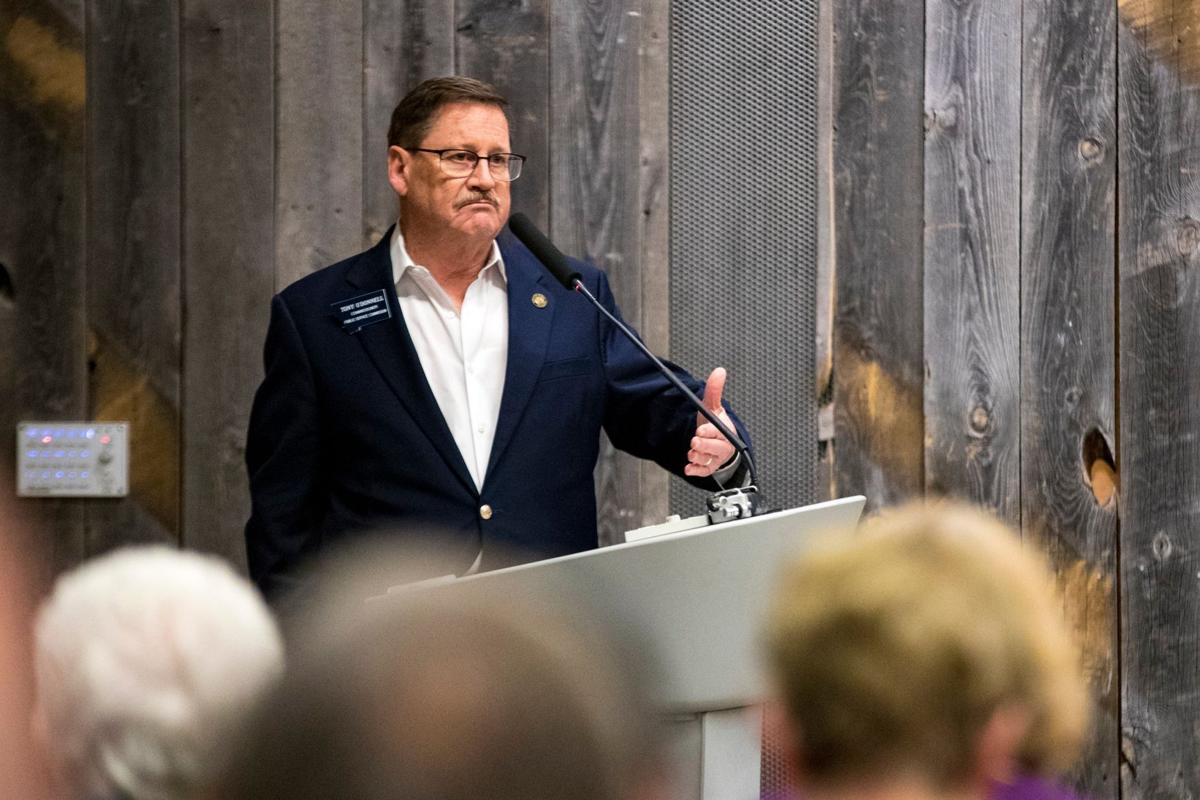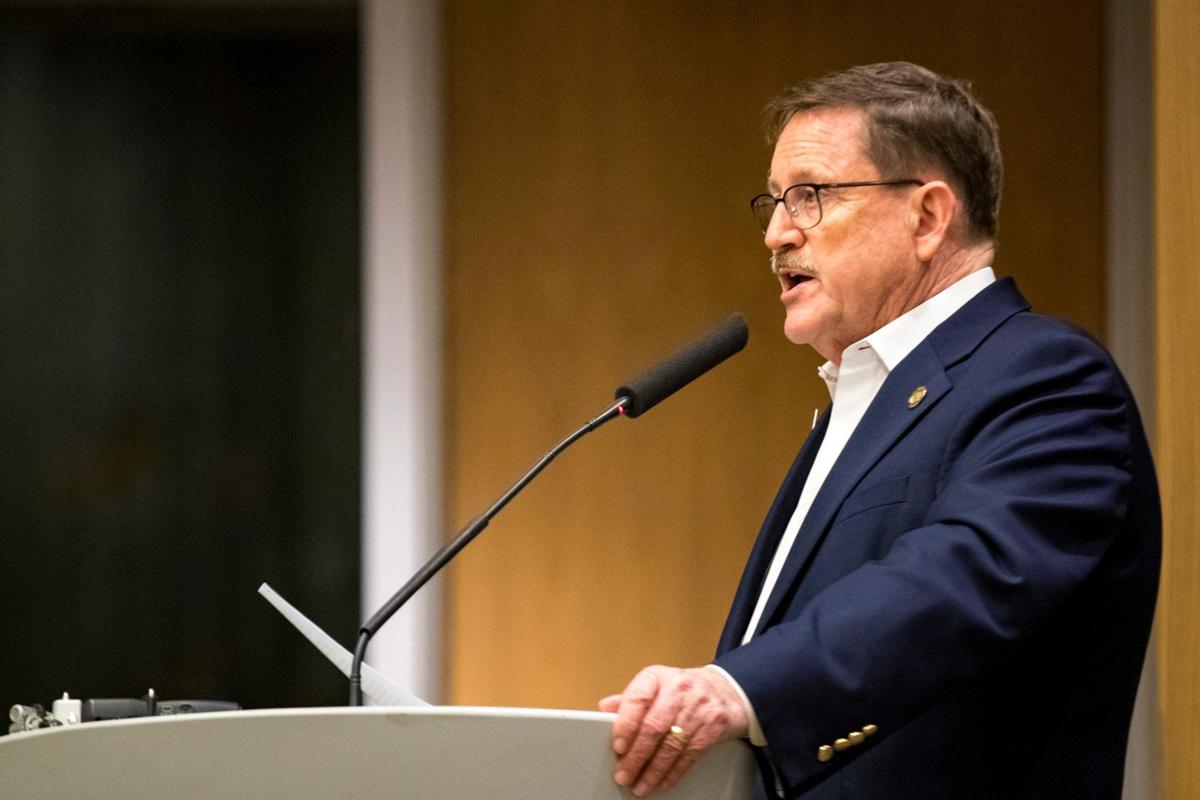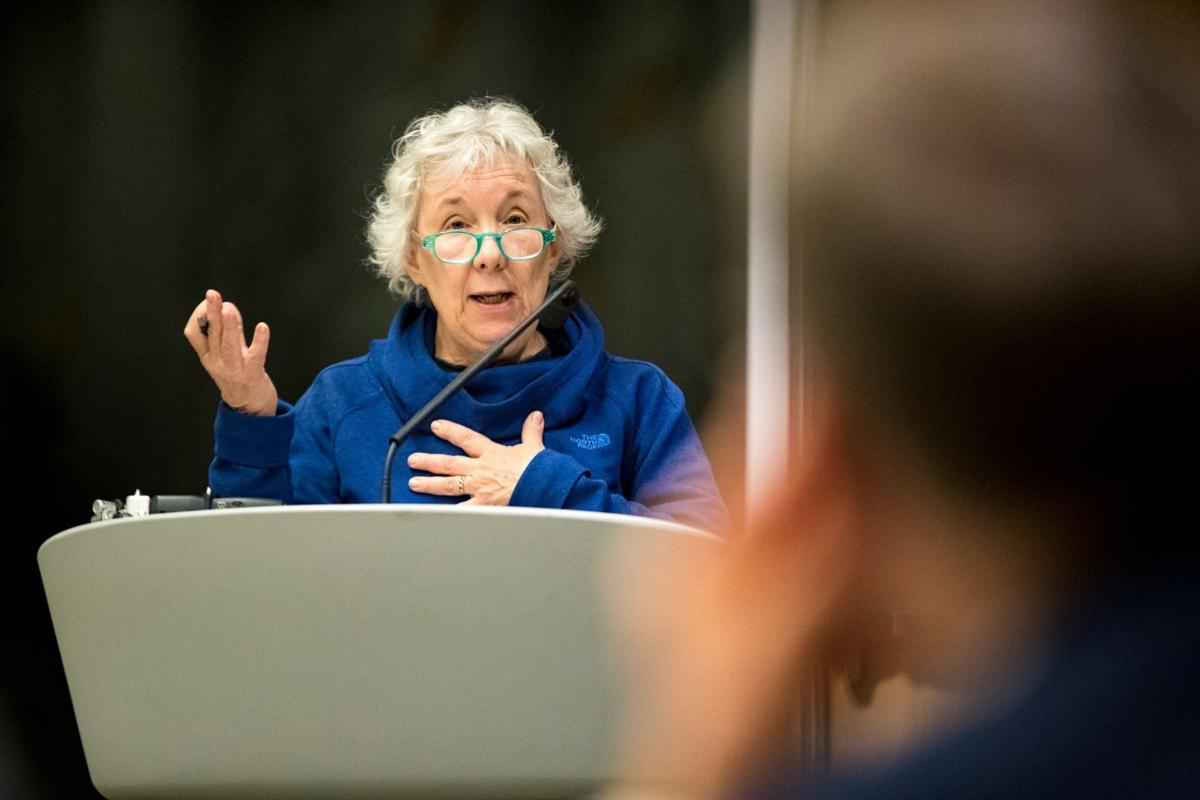 In Billings, the largest coal town in Montana country, people, a few, have finally come out in favor of NorthWestern Energy's fossil-fuel-intensive plan to keep half the state energized for the next 20 years. coming years.
In the last 35 minutes of a two-hour hearing on the utility's 20-year supply plan, witnesses spoke passionately about coal, the Colstrip power plant, and their confidence in the NorthWestern plan. essentially doubling the production capacity of its portfolio. The expansion, according to the utility, is needed to counter planned withdrawals of several coal-fired power plants in the West.
The Billings hearing, led by Montana Civil Service Commissioner Tony O'Donnell, took place on the day that Colstrip Power Plant Unit 1 was shut down, with plans announced to shut down the Unit 2 by Saturday as it burned its coal stocks. Colstrip was strongly represented by NorthWestern supporters who warned against moving away from coal power to renewables, which the majority of those who spoke said NorthWestern could not do quickly enough. .
"In a perfect world, we wouldn't have to burn coal, we wouldn't have to burn gas, we wouldn't need to have wind farms cluttering up the landscape," said Duane Ankney, a lawmaker Republican of Colstrip. "Those electrons would come down from the sky and you could pick them up and you would have lights all the time. But it's not like that. You have to depend on this electricity for your home, for your businesses, for the medical facilities that depend on this electricity to keep people alive. This supply factory will not make anyone rich. It will provide reliable electricity, a reliable and resilient network. And without coal, without basic electricity, they will not have the resilience of the grid.