Small and medium-sized enterprises (SMEs) striving to reduce their carbon emissions are essential if the UK is to achieve net zero, especially as there are 5.6 million small businesses in the UK .
SMEs are classified as companies with less than 500 employees. Although the climate impact of a single SME may seem small compared to large companies, the combined effect is huge, because SMEs represent 90% of businesses worldwide. However, SMEs often lack the resources to prioritize sustainability.
According to a study by the UK Business Climate Hub – a UN-backed initiative engaging small and medium-sized businesses in the race to zero – 68% of SMEs surveyed did not believe they had the skills or knowledge to reduce their carbon emissions or reach net zero. Key gaps may include measuring an organization's baseline emissions and developing a science-based strategy reduce global emissions.
LinkedIn Global Green Skills report indicates that 13.3% of professionals have a sustainability-related skill and that job titles such as 'sustainability manager' are the fastest growing green jobs year over year. If you are part of an SME, investing in a sustainability professional can help your organization navigate the path to net zero. However, they will need management support if they are to be able to help steer your business towards sustainable goals to reduce your overall carbon emissions.
Six reasons why your business should focus on sustainability
You will be directly confronted with the climate emergency.
It will enhance your brand reputation and fulfill your corporate social responsibility.
This will help you sustain your business.
It will improve energy efficiency and reduce operating costs.
This will help your business comply with future carbon legislation.
This will result in more resilient supply chains.
Your organization may be eager to play its part in the climate emergency, but before jumping in directly, you will need the knowledge, resources and strategy to be able to implement the necessary changes.
What can sustainability professionals do for your business?
Organize your overall sustainability strategy for the whole organization with a roadmap to achieve net zero emissions.
Integrate carbon emission reductions into Scope 1, 2, and 3 emissions, including employee behaviors and the supply chain.
Know how to avoid greenwashing communications and mislead customers with sustainability claims.
The number of positions for sustainable development professionals has been steadily increasing year on year, as consumers seek to support brands with green credentials and the UK's net zero target of 2050 draws closer. So, it might be worth considering hiring a sustainability manager or founding a sustainability group made up of employees from different departments and with a range of perspectives.
What is holding businesses back?
According to the SME Climate Hub, a lack of resources and lack of funding are the main barriers that SMEs face when engaging in climate action. In the short term, members of the SME Climate Hub found that the three most effective ways to bring about positive change without a net zero strategy were:
Most of the companies that committed to short-term emissions reductions as a priority said they needed external financing to implement long-term sustainability plans.
Policy plays an important role in supporting businesses with energy efficiency frameworks, which can be used to support sustainability roadmaps. LEAP4SME – a consortium of nine European national energy agencies – strives to help SMEs become more energy efficient. It was found that SMEs generally lack the capacity, time resources and expertise to become more energy efficient, despite the potential for significant improvements in energy efficiency and renewable energy measures.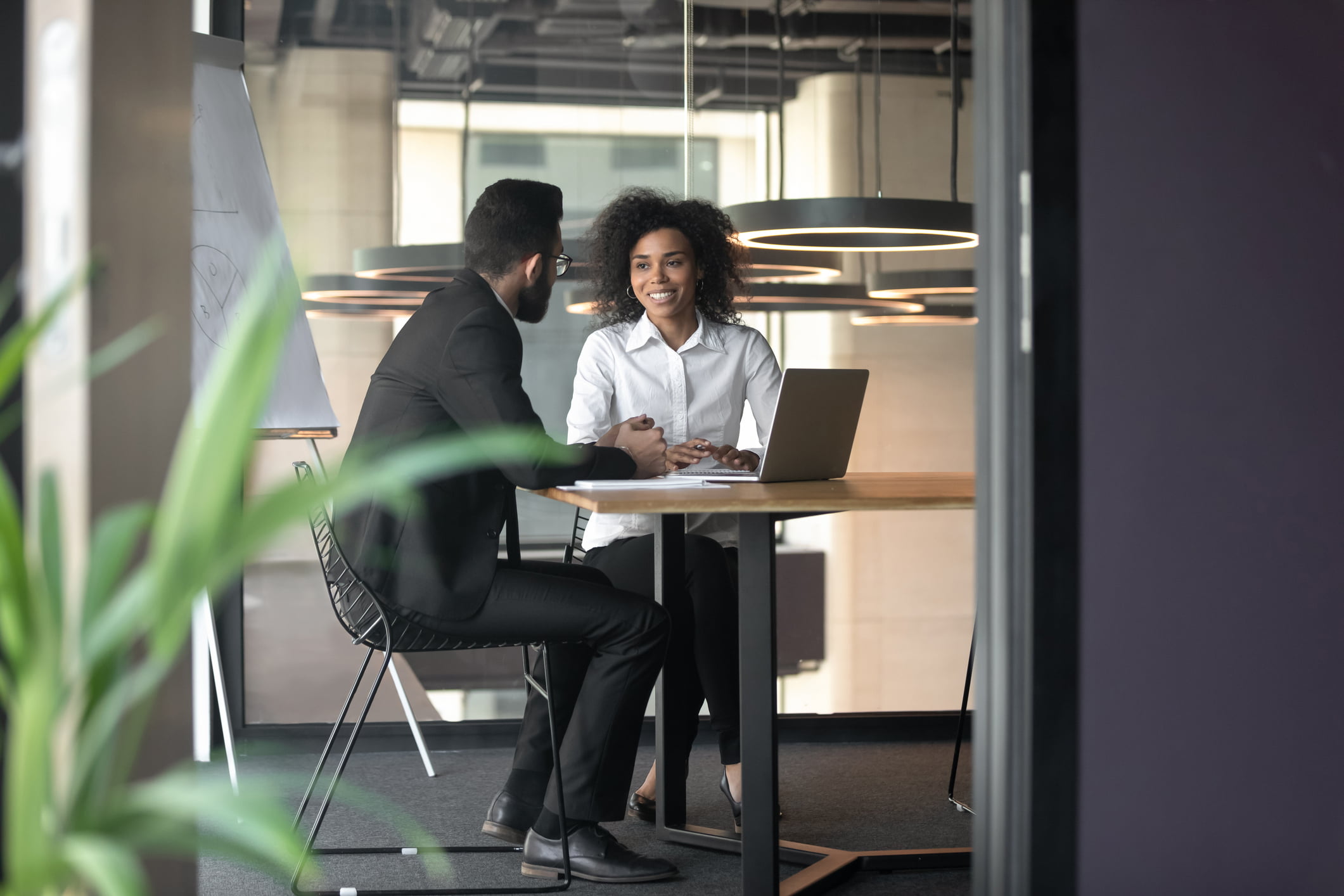 Having a sustainability professional on board who can navigate energy efficiency policies and, more importantly, implement them, could mean the difference between becoming sustainable or not.
With new Support for SMEs available from the UK Business Climate Hub and energy efficiency advice for businesses available, a new sustainability function within your business has a lot to dig into. You can start by joining thousands of other UK businesses by signing up and pledging to net zero and engage employees in sustainability.
Last update: March 31, 2022